Silkies Rose Farm
Establishment and food at 550 Cnr Spur & McDonald's Rds, Clonbinane, VIC 3658, Australia. Here you will find detailed information about Silkies Rose Farm: address, phone, fax, opening hours, customer reviews, photos, directions and more.
Rating
5 /5
Based on 2 reviews
Photos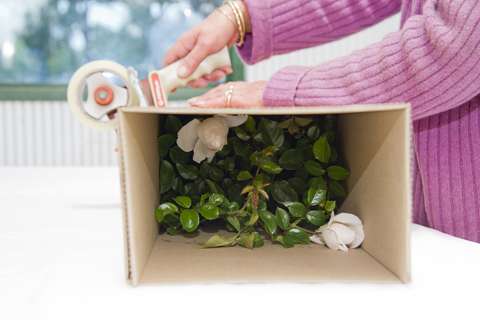 Reviews of Silkies Rose Farm
Cindy Stettin Added January 13, 2018

★ ★ ★ ★ ★

Wow! What excellent customer service I received from the lovely Diana and an amazing highly fragrant rose arrived extremely quickly just in time for my Mum's birthday. Highly recommend Silkies Rose Farm and I'll definitely by buying from again. Thanks, Diana!

Fithriyah Shalihah Added August 26, 2017

★ ★ ★ ★ ★

We visited Silkies Rose after reading internet reviews. Was assisted by Dianna who spent well over an hour with us after closing time. She not only helped us by picking some lovely roses but also helped design our yard where they were going. She had hundreds of rose varieties available in different shapes and sizes. And her prices were very reasonable too. We'd highly recommend anybody who is new to roses. Go and see Diana first.
Share this page
Additional actions
Today's weather in Clonbinane VIC
01:00
14 ℃ 1014 hPa 83 % 1 m/s 04:00
13 ℃ 1014 hPa 84 % 1 m/s 07:00
13 ℃ 1015 hPa 75 % 2 m/s 10:00
20 ℃ 1015 hPa 57 % 4 m/s 13:00
23 ℃ 1013 hPa 48 % 4 m/s 16:00
23 ℃ 1010 hPa 51 % 4 m/s 19:00
16 ℃ 1011 hPa 86 % 1 m/s 22:00
13 ℃ 1012 hPa 96 % 2 m/s