Toorourrong Reservoir Park
Establishment and park at 120 Jacks Creek Road, Clonbinane, VIC 3658, Australia. Here you will find detailed information about Toorourrong Reservoir Park: address, phone, fax, opening hours, customer reviews, photos, directions and more.
Rating
5 /5
Based on 1 reviews
Photos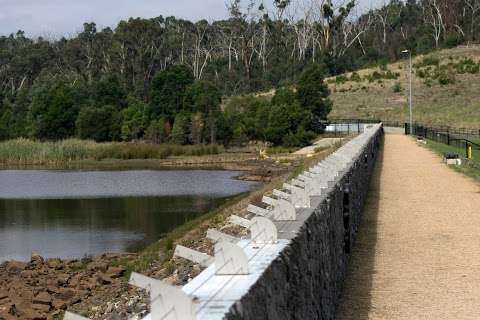 Reviews of Toorourrong Reservoir Park
Peter Milanovski Added December 06, 2017

★ ★ ★ ★ ★

Amazon location.... I used to come here when I was just a kid with mum and dad... Now I bring my children here every summer... I have to say though... I really miss the how things were before the bush fires destroyed every thing here.... A real pity that they chose to not replace the weeping willow trees that used to be there before the fire.... Dad taught me how to make a whistle from it and it would have been a nice tradition to pass on to my children... One can only hope for their return..
Share this page
Additional actions
Today's weather in Clonbinane VIC
01:00
15 ℃ 1014 hPa 77 % 1 m/s 04:00
13 ℃ 1014 hPa 80 % 1 m/s 07:00
14 ℃ 1015 hPa 73 % 2 m/s 10:00
20 ℃ 1015 hPa 57 % 4 m/s 13:00
23 ℃ 1013 hPa 48 % 4 m/s 16:00
23 ℃ 1010 hPa 51 % 4 m/s 19:00
16 ℃ 1011 hPa 86 % 1 m/s 22:00
13 ℃ 1012 hPa 96 % 2 m/s